Our own digitalization solutions
Tools created by our team
examples of our own tools
Some of our Legal Tech Solutions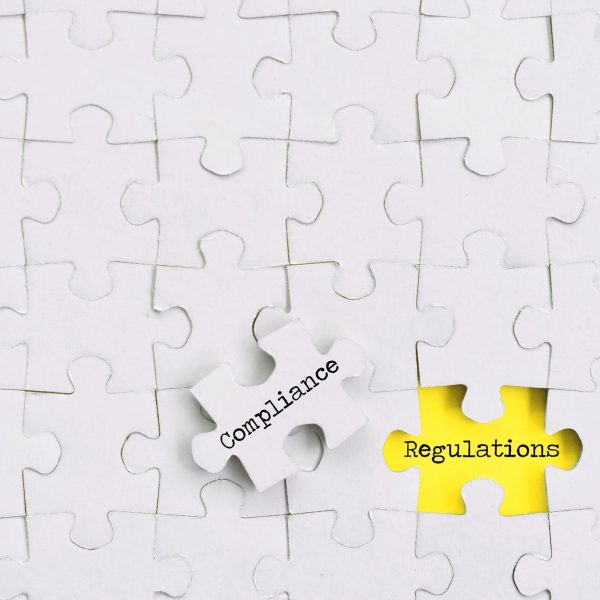 Business compliance
Our compliance tools, consisting of a variety of different forms, are designed for compliance officers to track whether a company's processes are following laws and regulations.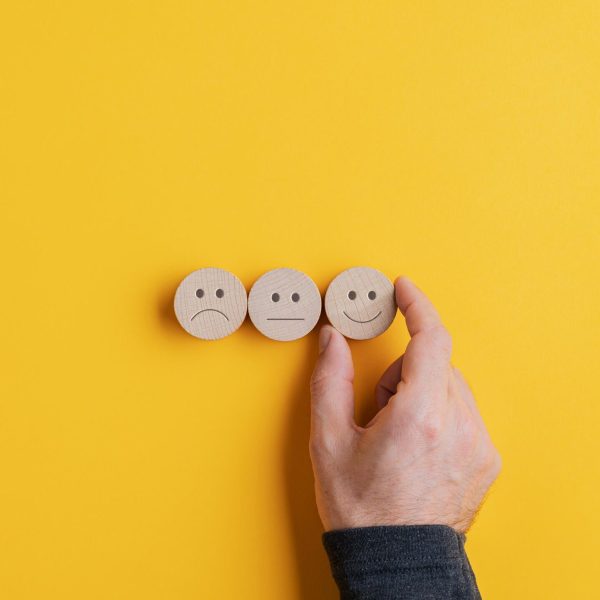 Our whistleblowing tool, WhistleForm, was created to comply with new EU regulations, but most of all to protect employees who detect any irregularities within their company.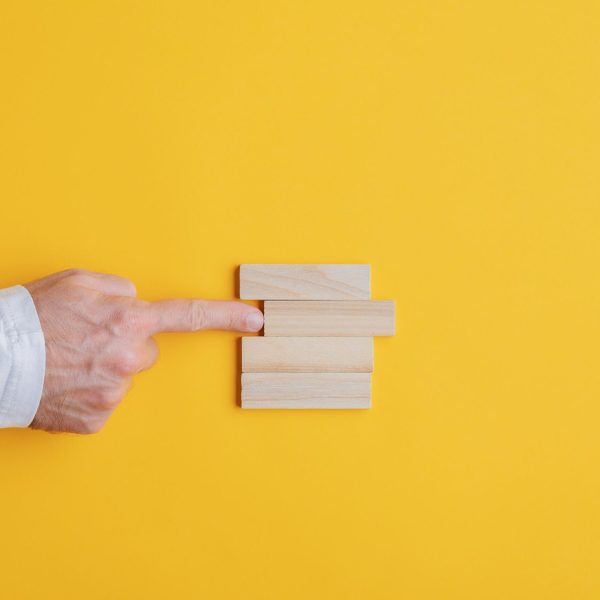 Systems to manage internal notifications and incidents, process management, employee training, tasks and company improvement points.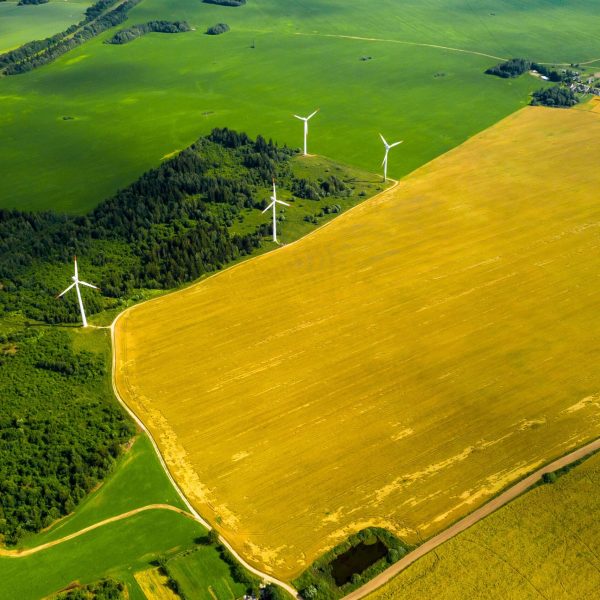 Environmental regulations
Platform to detect, report and act upon environmental irregularities and risks, working with the authorities.
About our online solutions
The developers at Formiga Online Solutions constantly work on improving our existing solutions, and on creating personalized tools made just for our customers.
You might ask yourself, aren't we impartial advisors if we also have tools developed by our own team? The answer is no. Of course, we know for sure that our tools meet our high security and efficiency standards, but each tool has its own benefits and drawbacks. Think about differences in scalability, pricing, complexity, customer support… We weigh up all of these aspects and more to determine which tool works best for you. 
Drop us a line, and we'll be glad to look into the options with you