Legal Tech Innovation Consultants
The advisors for those who want to digitalize their legal company
Start your digitalization process
We select the best tools on the market to complement your company processes
Our team aims to make your company more efficient, sustainable, and future-proof
Do you struggle to find the appropriate tools to complement your business processes? The large amounts of available solutions for different legal processes can make you feel lost. Fortunately, we have already screened many of them on quality, as well as pricing, and we can help you find the best deals, to make the most out of your company. Looking for a personalized solution? We can also help you to create a completely new digital product, designed just for you. 
What can you expect from us?
Examples of Online Solutions
Some examples of tools that can help your company thrive

Document/Contract management
Get rid of physical paperwork and coordinate all your documents safely from one place.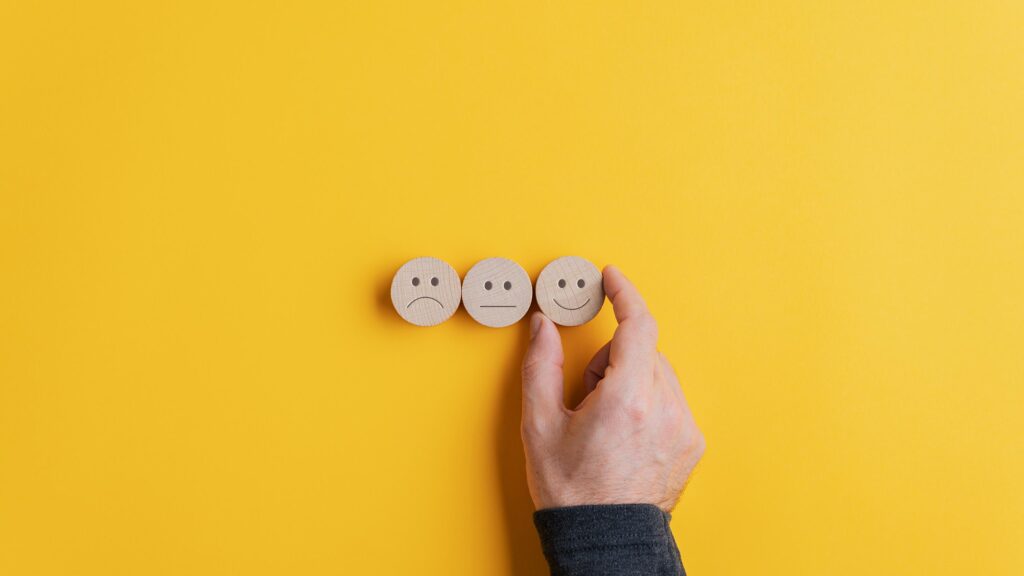 Whistleblowing/Ethical platforms
Manage the notifications of your clients' employees using an online whistleblowing tool.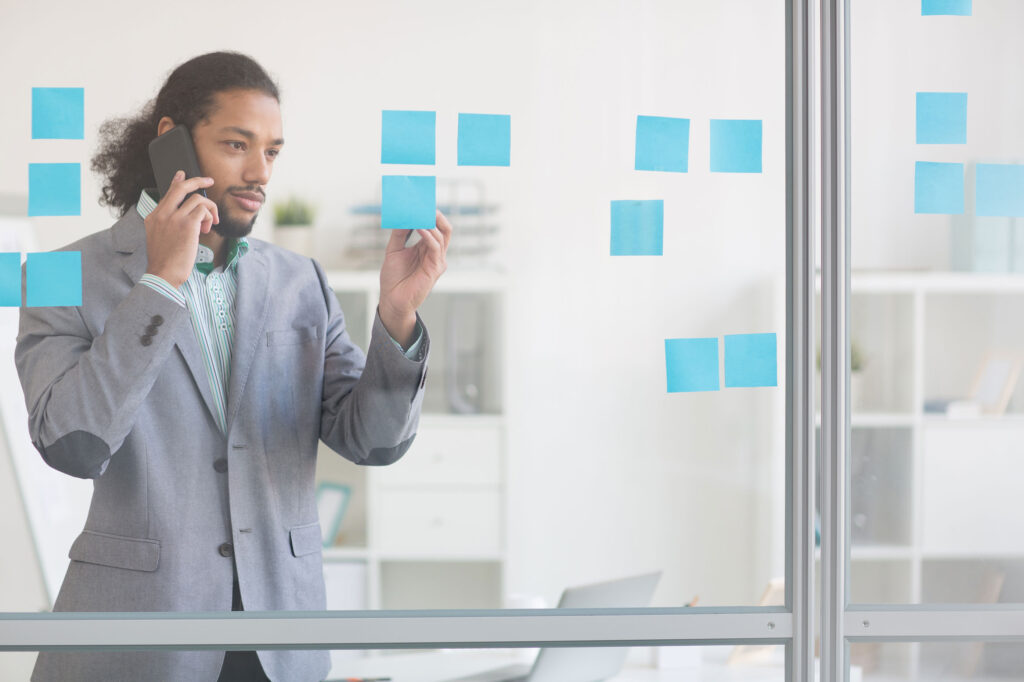 Automate the operations within your firm by integrating workflow tools.
The benefits of legal tech solutions
Let the technology adapt to you, instead of you adapting to the technology
Let your employees focus on more important tasks, by automating some of the cumbersome manual labor. 
Minimize possible human errors by integrating automated online solutions into your workflow.
By letting you focus on what matters, Legal Tech allows you to provide your legal services in a fast and cost-efficient manner. 
By innovating, you stay ahead of the competition, which can help you to find new customers, and maintain the existing ones.
More information about our services?
Drop us an email for more information