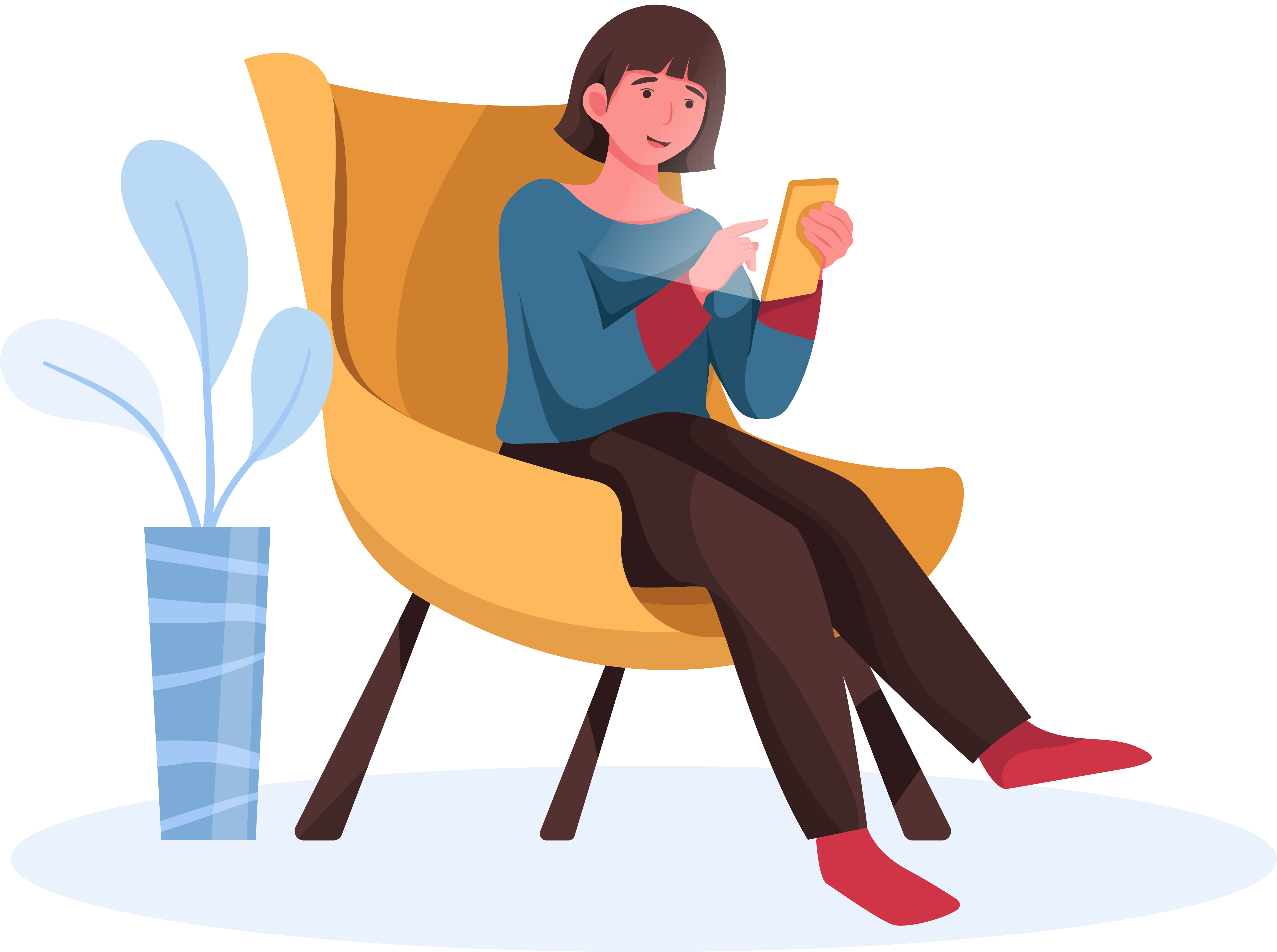 As the world is becoming increasingly digital, this is no different when it comes to complaints management. Companies need to trust on their employees and customers to detect possible risks, before these blow out of proportion. Employees and customers, however, oftentimes do not feel completely safe if they have to send a complaint for instance by email, since their anonymity cannot be guaranteed. Employers, on the other hand, feel the need to communicate with complainants, to ensure the best possible resolution. This is often a struggle if an online form is used. So how can we meet both parties' needs? A great solution to this is a digital whistleblowing channel. Here we explain how this solution works.
The solution is an online whistleblowers channel. This is a digital tool which allows people to send a complaint using an online form, which is then sent to a management platform. A randomly generated username and password allows the whistleblowers to follow up with their complaint, and to answer any additional questions that the managers might have. Such a channel can guarantee the confidentiality of users, while still being able to communicate with them.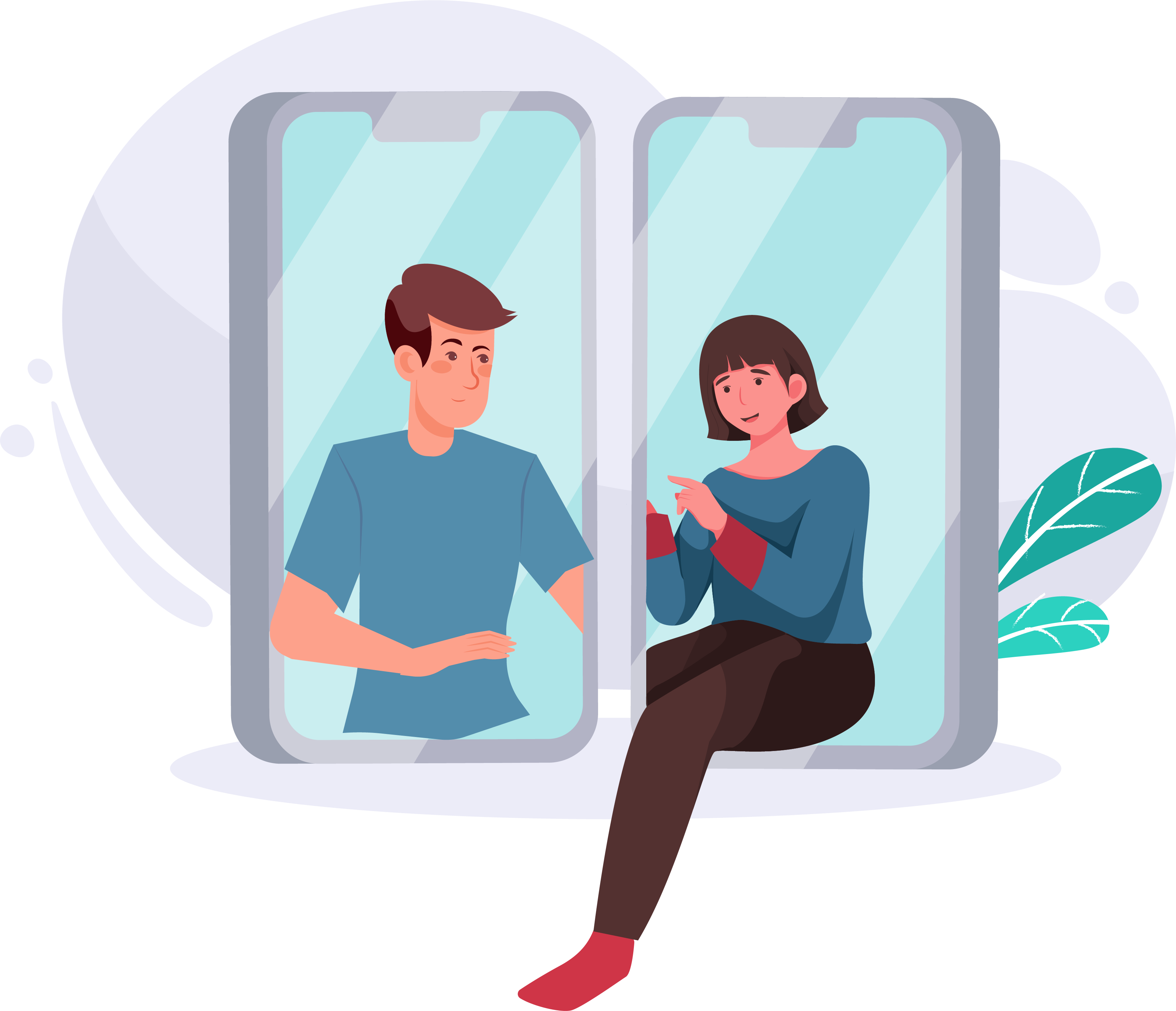 Comply with EU regulations
The EU Whistleblower Directive requires all EU countries to implement a law that obliges all companies with more than 50 employees to adapt a safe notifications channel. The channel needs to be secure, ensure confidentiality of the users and third parties, and not accessible by non-authorised staff. In addition, there should be a follow-up system in place. 
The deadline for deploying these laws is coming closer, in December 2021, so it is recommended that at least the companies with more than 250 employees start thinking about how they will implement their whistleblower channel. Keep in mind that this does not only help your company to comply with upcoming legislation, but it also significantly increases business performance. 
An online whistleblowers channel is as safe as the developers made it to be. Make sure that before you purchase a digital complaints channel for your company you look at least for the following characteristics: 
Make sure that the complaints that will be sent in your channel are always encripted, so that no one but you and your company have access to the complaints;
the possibility for sending anonymous complaints, to make whistleblowers feel safe at all time, and to comply with the EU regulation; 
the code is owned by the company from which you buy a complaints channel (licence);
there is a good backup system, so that you are ensured that your data will not get lost;
the channel is hosted on safe, if possible ISO certified, servers;
regular (external) security audits are performed, to avoid any leaks of confidential information; 
the tool is developed, and updated, in accordance with EU regulation and eventually emerging laws for individual countries;
the company complies with data protection legislation. 
Sending complaints
Allow your customers or employees to send safe and anonymous (if you wish so) complaints with a form that can be customized to match your company branding.
Managing complaints
Manage all complaints from one user-friendly platform, instead of dealing with countless of mails in your inbox. Different companies give you different options for managing complaints.
Internal messaging
Ask the whistleblower (anonymously) for additional information if needed, while keeping them updated automatically on the status of their complaint.
Close the case
When you finish managing the complaint, you can archive it, and if needed, review it later on, for instance if similar cases emerge.